Sound Strategies for Complex Public Financing
Funding large municipal projects requires an experienced, committed team with the backing of a strong financial partner. Our Public Finance team has extensive experience working with monoline insurers, regulatory organizations, large municipalities, and credit rating agencies. These dedicated public finance professionals have in-depth knowledge of municipal issues and a commitment to originating, structuring, and administering credit for governments and non-profit organizations throughout the U.S.
Learn more
For more information,
contact us.
Kevin Dunphy
Managing Director and Head of Public Finance
New York, NY
1-212-782-5530
kdunphy@us.mufg.jp
Transaction Banking and Specialized Services
Our team can assist you with a range of banking services tailored for large public organizations.
Treasury Management
Liquidity Management

Investment Services

Receivables and Payables

Accounts Payable Platform

Purchasing Card 

Fraud Prevention

Information Access and Technology Integration
Specialized Bank Services
Remarketing

Corporate Trust

Foreign Exchange

Derivatives

Credit Cards

Leasing
Comprehensive Credit Solutions
From credit approval to closing, we provide efficient and effective credit solutions for public organizations:
Direct Pay Letters of Credit and Standby Bond Purchase Agreements —Credit and liquidity for variable rate debt to increase your bond rating and reduce interest expenses

Lines of Credit/Term Loans—Flexible access to credit to support both anticipated and unanticipated cash needs

Private Placements—Customized, cost-effective medium-term financing to help quickly reduce legal expenses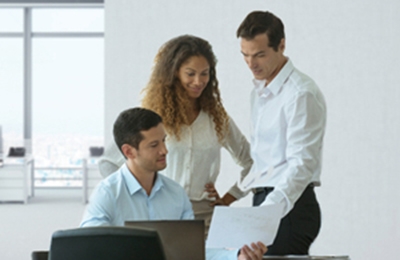 For more information, contact one of our team members.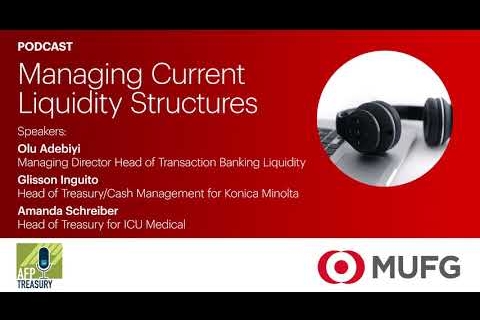 Managing Current Liquidity Structures Podcast
AFP Conversations looks at liquidity management and where it needs to go. What are some of the key considerations for managing current liquidity structures? MUFG's Olu Adebiyi, Konica Minolta's Glisson Inguito, and ICU Medical's Amanda Schreiber answer that question and more.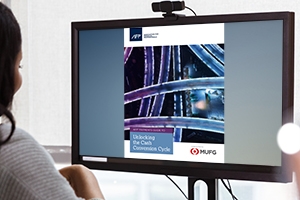 Unlocking Cash Conversion Cycle
For a PDF of this guide, please contact your treasury relationship manager or any member of our team.
Financing subject to credit and collateral approval. Restrictions may apply. Terms and conditions subject to change.
Certain products and services described in this document are provided by MUFG Union Bank, N.A., a member of the Mitsubishi UFJ Financial Group (MUFG), and are marketed under MUFG and Union Bank® brands. Online applications supporting these products are branded Union Bank. Other products and services mentioned may be offered and marketed by other MUFG entities.
---