Helping businesses navigate uncertainty
Throughout our 360-year history, MUFG has seen and navigated through many periods of economic and industry disruption. As the world's fifth largest financial group, MUFG remains well-capitalized and in strong liquidity position while maintaining an unwavering commitment to our clients. MUFG is here to help your organization succeed through this period of ongoing change without losing sight of your future goals.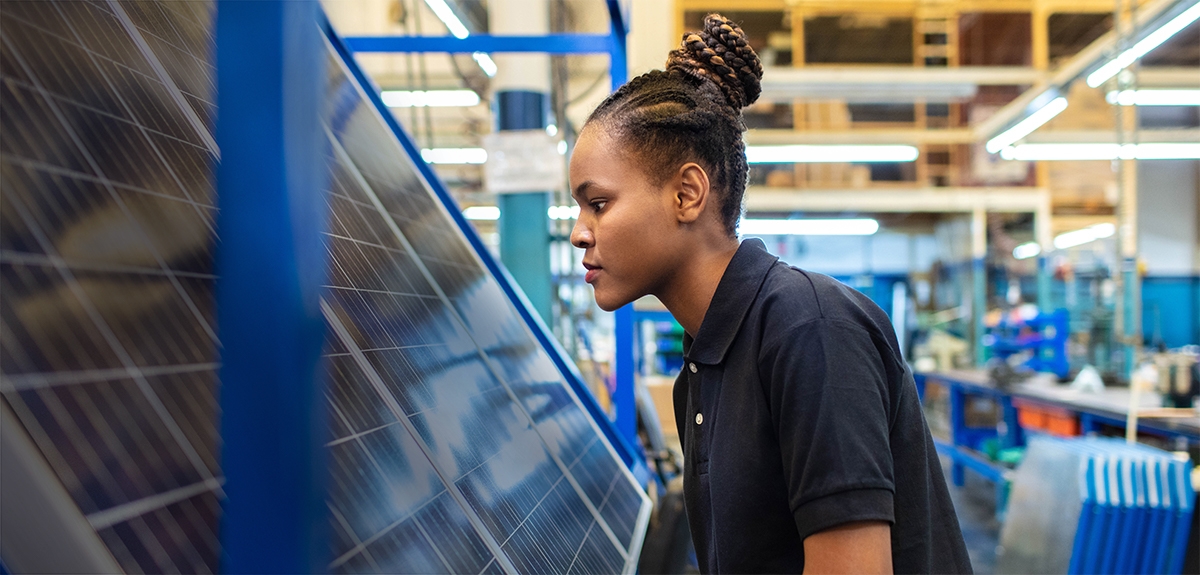 The Pursuit of Sustainability
As climate change has moved from a distant abstraction to present-day crisis, moving towards sustainability is paramount for investors, consumers, policymakers and business leaders. See how financial services are helping finance a transition to clean energy. 
There's a collaborative spirit at MUFG that puts clients at the center of everything we do. We advocate for their success and partner with them to deliver on the needs of their businesses. Our legacy of innovation – which goes back hundreds of years – guides how we think about the changes ahead in our business, our clients' industries and the world around us, which is critical during this period of ongoing change.
KEVIN CRONIN
Regional Executive for the Americas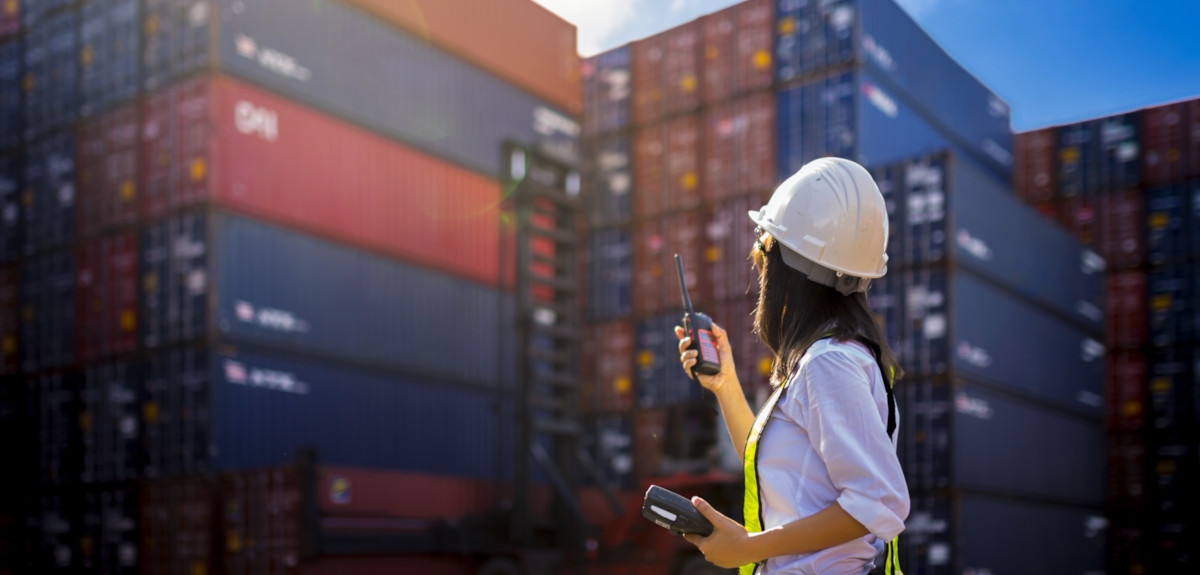 How are suppliers tapping receivables for liquidity in the aftermath of the pandemic?
As global supply chains return to a new normal, we see companies turning to supply chain finance to strengthen their liquidity position, enhance relationships with trade partners, and support their ESG efforts
Your trust, your future, our commitment
With a proactive approach and a deep understanding of the economy, MUFG is able to provide our clients with the unique insights and solutions needed to operate during challenging moments and beyond.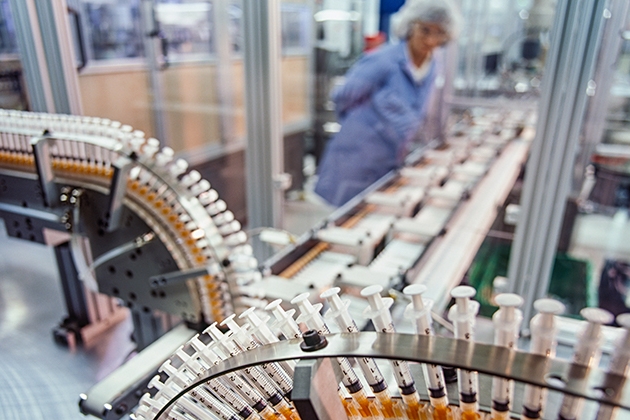 HEALTHCARE INDUSTRY SIGNALING WAVE OF M&A AND STRATEGIC "RETHINK"
Companies are reevaluating business and product lines, shedding non‑strategic operations, and pursuing bolt-on acquisitions to shore up primary focus areas and fill gaps
Dedicated teams with industry experience
With a longevity in numerous industries worldwide, MUFG offers an exceptional point-of-view and understanding that helps our clients continue to innovate and solve specific financial challenges.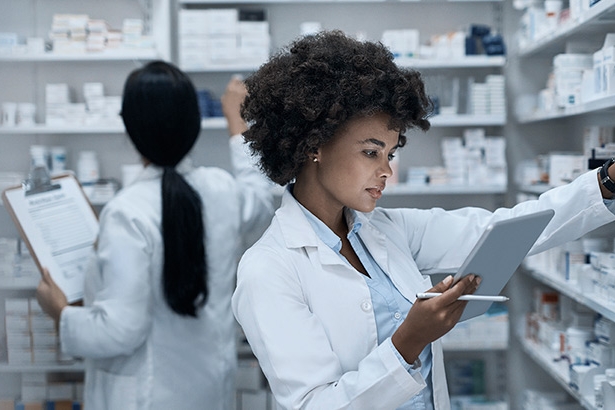 HEALTHCARE
Our dedicated and experienced bankers have played central roles in a number of the industry's largest deals—including four of the five largest global healthcare deals in the last two years—positioning MUFG among the top 5 global healthcare banks.
POWER & UTILITIES
MUFG has a 40-year track record of underwriting and arranging financing for our power and utilities clients. We have consistently been ranked as a top lead arranger or book runner in utility and project finance loans and debt capital markets.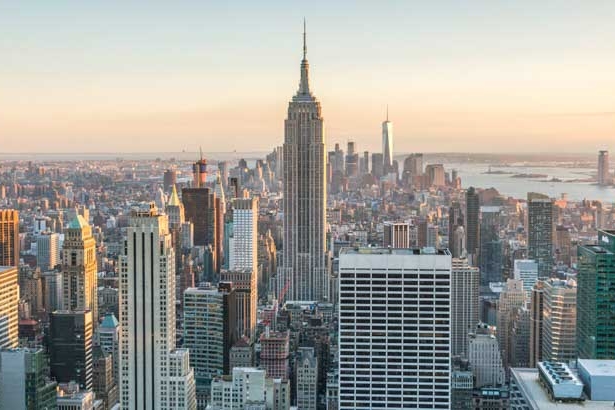 PUBLIC FINANCE
Our public finance professionals have in-depth knowledge of state and local financial operations and provide comprehensive financing and transaction banking solutions.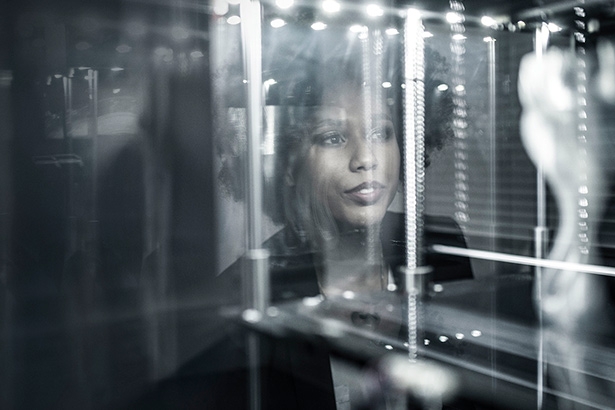 TECHNOLOGY
MUFG is a leading global financial group helping to drive innovation as the bank of choice to 200 of the world's top tech companies.