Solutions for Working Capital Management and Asset Servicing

Understanding working capital management is fundamental to operating a business effectively and efficiently. The key is having solid processes and procedures in place for managing all elements of working capital, such as treasury management.
As a preferred provider of transaction banking solutions, MUFG can help you streamline the working capital cycle, optimize liquidity, and minimize risk. Take advantage of our financial solutions and industry experience to support your goals in treasury, trade, and asset management.
MUFG Commercial Card Program
Our comprehensive commercial card program leverages our experienced card consultants and innovative technology to distinguish ourselves from the competition.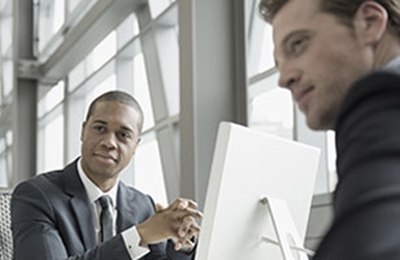 Green Deposits – A Sustainable Investment
At MUFG, we're working to advance clean-energy technology and provide financial services to companies developing sustainable energy solutions. As part of that commitment, our Green Deposit products1 are designed exclusively to fund Environmental, Social, and Governance (ESG) projects, such as renewable energy, including wind, solar, geothermal, and biomass, as well as smart metering.
Our business clients can now partner with us in our dedication to environmental stewardship as we help society build toward a more equitable low carbon future.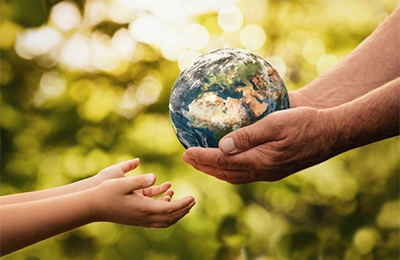 Payables Services

Our electronic payables services help you make payments more efficiently and cost effectively. Our products for accounts payable optimize working capital by enabling you to maximize payment terms and discounts, migrate suppliers to electronic invoices, and payments, and detect and prevent fraud.

Same-Day ACH is here. Learn how to take advantage of faster payments and what it means for you.
(1) The deposit account associated with the Green Deposit product offered through MUFG Bank, Ltd. is governed by the Deposit Accounts & Services Disclosure Agreement, the Cash Notice Deposit Account Agreement for Corporate Customers, and other applicable terms and conditions (provided by your banker at account inception). MUFG Bank, Ltd. is NOT a Member FDIC and its products are NOT insured by the FDIC or any other government agency.
---