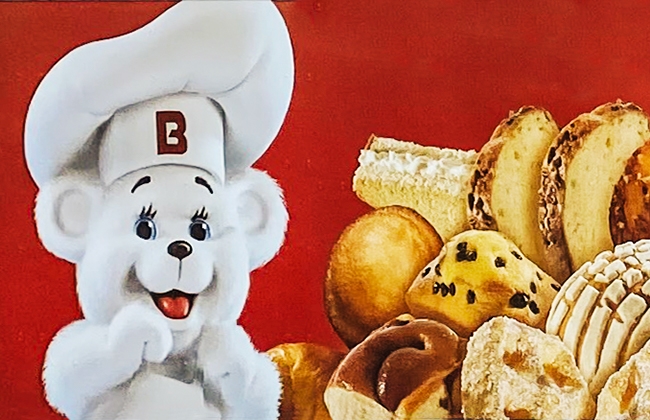 Sustainable and sweet: MUFG provides sustainability financing to world's largest baking company
In September, Grupo Bimbo and its U.S. affiliate, Bimbo Bakeries USA, closed its first-ever sustainability-driven financing, with MUFG acting as a joint lead arranger, a joint bookrunner, and, alongside BBVA bank, a sustainability structuring agent
There's much to unpack in the details beginning with the client: Grupo Bimbo produces, distributes, and markets a wide range of bakery products—from packaged bread to cakes, cookies, salty snacks and confectionary products—and it commands a sizable global market share of roughly 4.3 percent in its category.
The sustainability component
To align its vision and sustainability goals with its financing objectives, Grupo Bimbo pursued what's known as sustainability-driven financing, which is a type of financing that incentivizes the borrower's commitment to sustainability by achieving certain key performance indicators (or KPIs). When those KPIs are met, the borrower may receive the benefit of a discount in its loan pricing.
Jointly with eight other banks, MUFG provided Grupo Bimbo with a revolving credit facility—the corporate version of a revolving line of credit of the kind credit cards offer—for the amount of $1.75 billion with a 5-year tenor, which means that any amount drawn needs to be repaid within 5 years. This credit facility is linked to KPIs committing Grupo Bimbo to achieve the following environmental targets:
Consuming 100 percent of its electricity from renewable sources by the year 2025, compared with just 63 percent in 2020 with a 2020 baseline; and
Reducing wastewater discharge by reusing of 100 percent of its treated water (for all facilities with on-site water treatment facilities installed) by the year 2025 with a 2020 baseline.
These KPIs will be audited by a third party on an annual basis to monitor progress. They were carefully selected by Grupo Bimbo (along with MUFG as the sustainability structuring agent) while taking into account the industry impact of these targets, their relevance to Grupo Bimbo's sustainability strategy, and the expectations of company stakeholders, including employees and shareholders.
A product of collaboration
This transaction is the first sustainability-linked revolving credit facility— syndicated among multiple banks—for a food-and-beverage company in Latin America, and it was carried out by MUFG through a partnership between Latin America Corporate Banking (LACB), the Sustainable Finance Capital Markets team and the Investment Grade Syndicated Loans group.
"Through this environmentally conscious financing, MUFG is privileged to help uphold Grupo Bimbo's philosophy of building a sustainable, highly productive and deeply humane company—and to provide it with the means to invest and grow," says Amanda Kavanaugh, Head of Sustainable Finance for the Americas, Capital Markets Group, who assumed a lead role in arranging the deal alongside Rob Danziger, Managing Director of Investment Grade Syndicated Loans, and Ileana Basurto Félix, a corporate banker in Mexico.
MUFG Americas
Corporate Headquarters
1251 Avenue of the Americas
New York, NY, 10020-1104, United States